passive income rocks
are you ready to create your freedom business?
Download the free "4 Business-Building Passive Income Products" guide and see your business take off.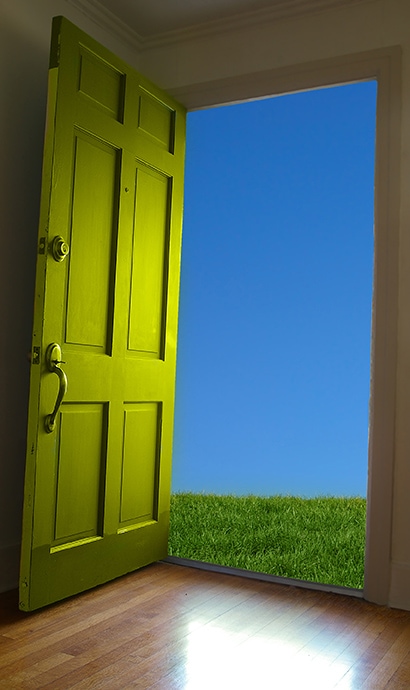 welcome to passive income rocks
Do you want to build passive income streams so you can stop trading dollars for hours? Let me show you how to transform your passions into passive profits…
If you are an online business coach ready to move to a new level of income and start creating some serious cash and are wondering how to do that without spending all of your hours tied to your desk, I can help.
If you are new to the online space and want to create products you can sell to generate automated, recurring income, I can help you too.
While others will tell you they can help you create one passive income product, I can help you create a wide variety – and I'll teach you how to handle the tech behind it too!
It's not just about creating a product and hoping it will sell, It's about designing a business strategy and developing one or more products which perfectly serve your business goals.
I want to help you craft your personal business strategy and develop the products you need to get big results.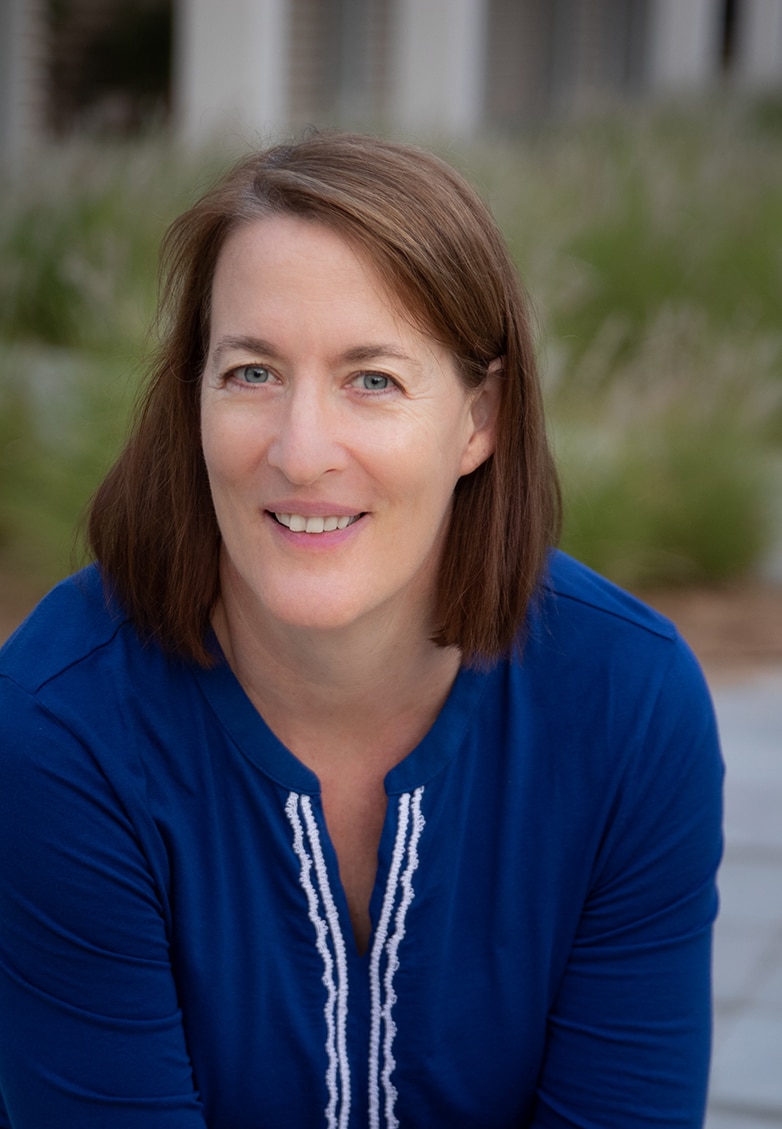 Build your passive income business
I can help you craft your business strategy and get it implemented to deliver life-changing passive income. Click to learn more.
Passive Income Rocks Blog
Questions? Get in touch
Let's talk! I can help you define the next best step to grow your business. Get in touch.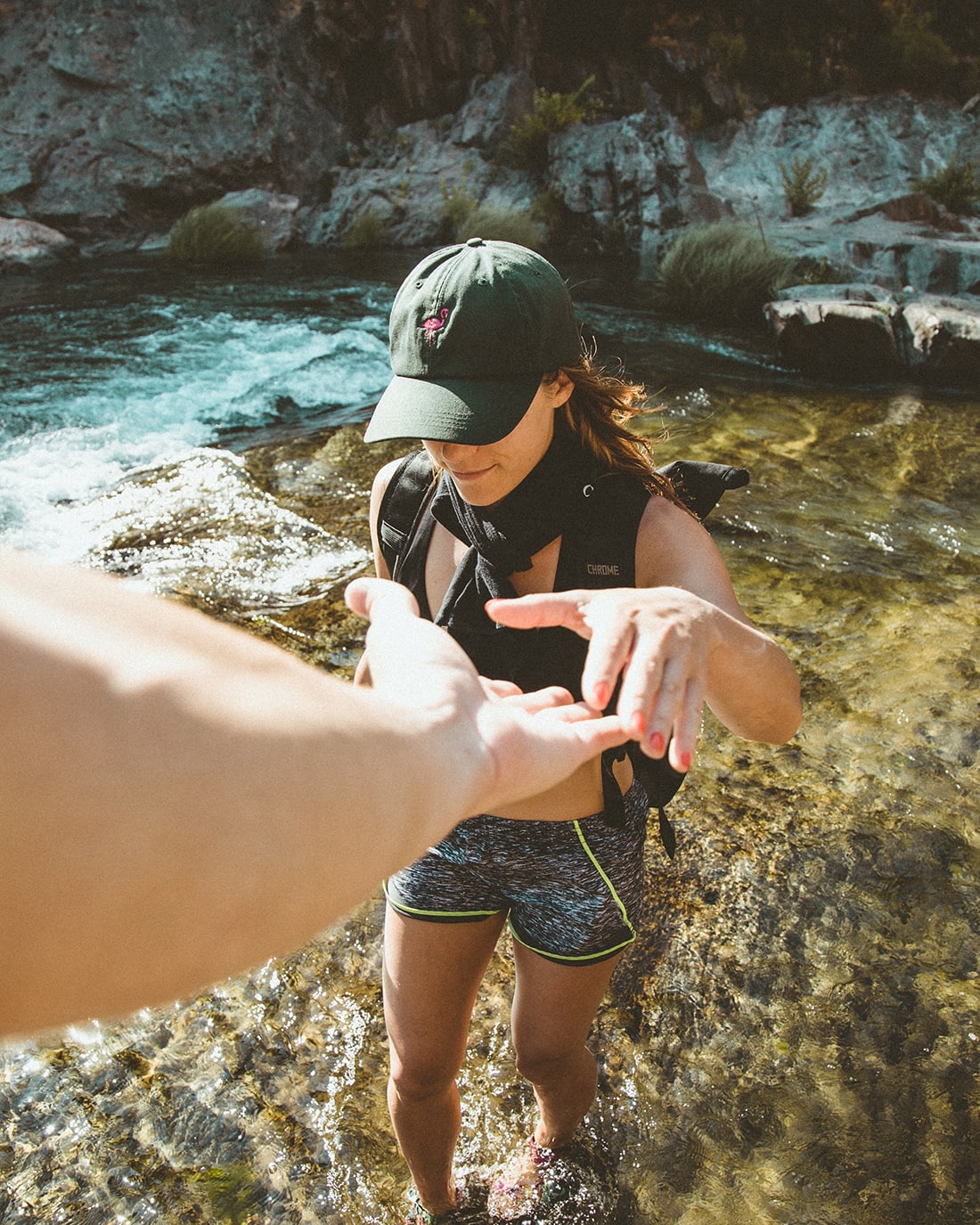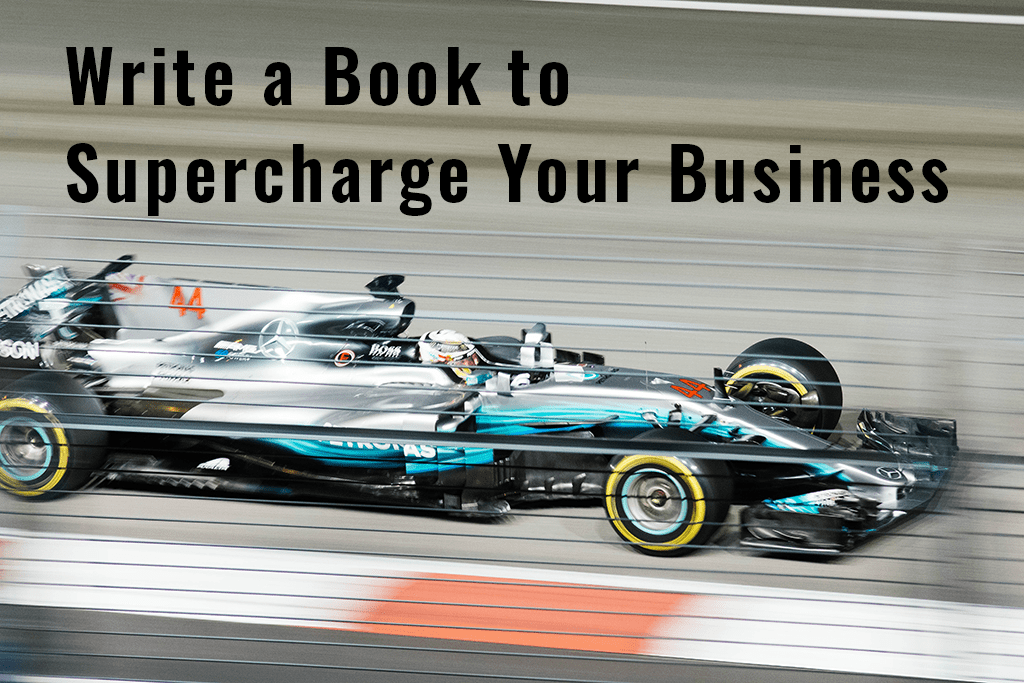 Writing a book is the one thing that can take your coaching business from somewhat successful to rock star status. A book is a powerful marketing tool and can transform your business.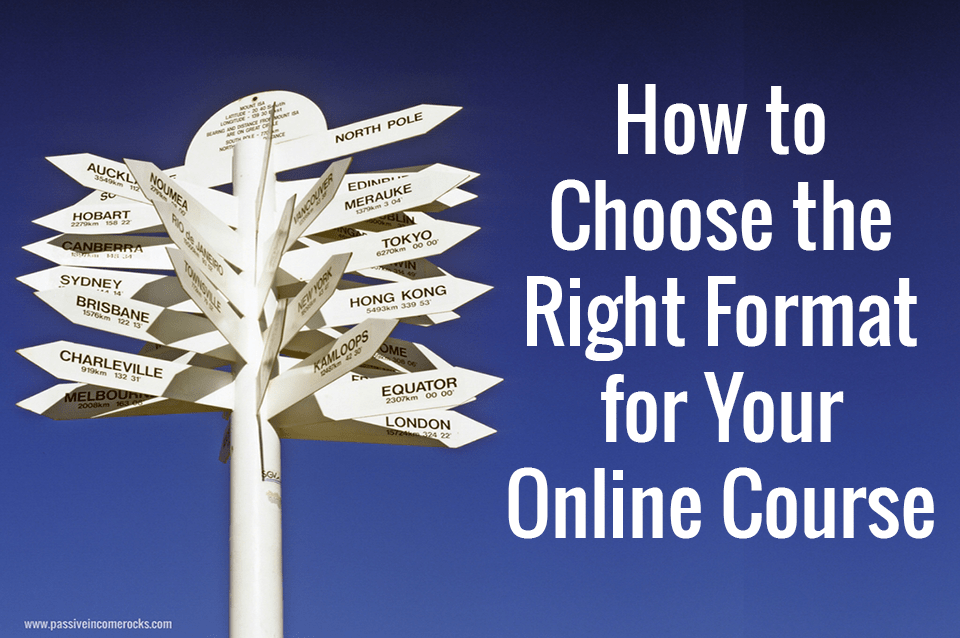 When it comes to selecting your online format, you have a dozens of options, and all of them are useful in their own way. How do you choose the right one for you and your clients? It just takes two steps.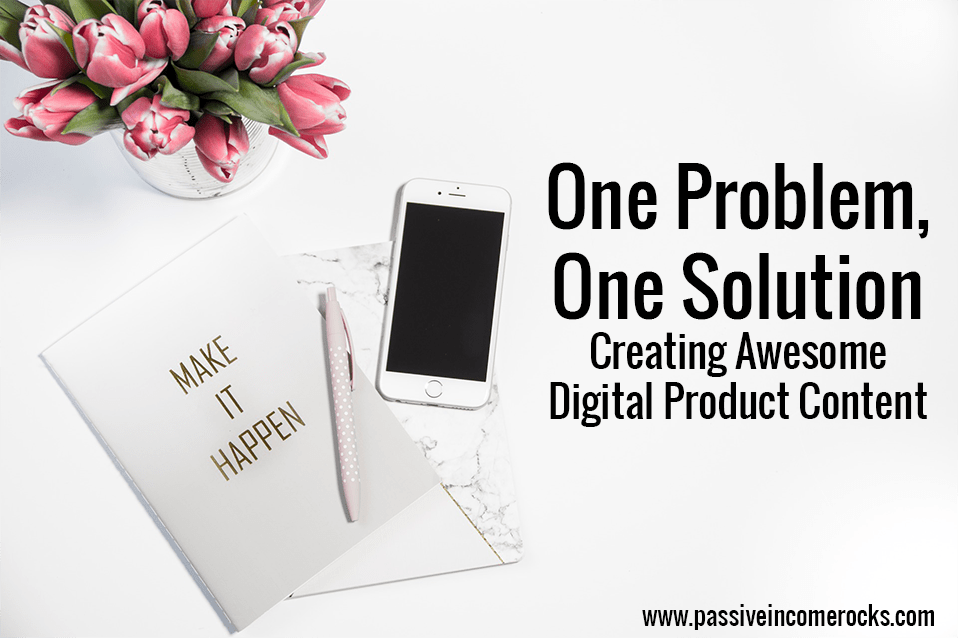 Most people don't need or want an answer to all of their problems at the same time. They need help on one problem and the best solution helps them solve it in a straightforward way.
free ebook
4 Business-building passive income products
Discover 4 Profitable Passive Income Products you can create quickly and easily to build your business. Enter your details below to get this free ebook.