passive income rocks blog
Ideas, hints and tips about building passive income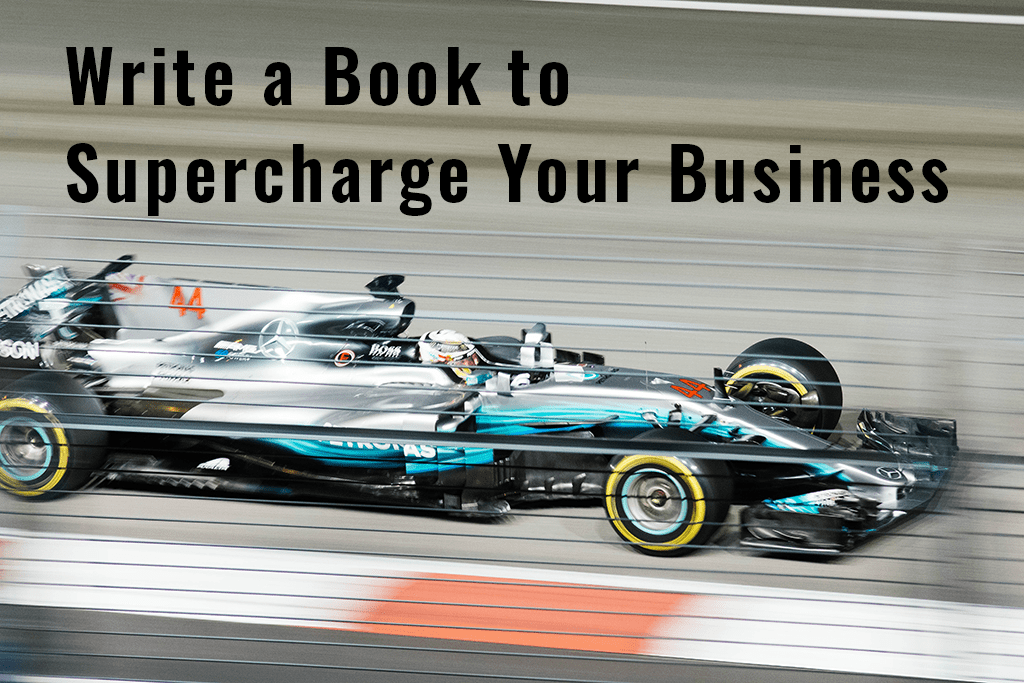 Writing a book is the one thing that can take your coaching business from somewhat successful to rock star status. A book is a powerful marketing tool and can transform your business.
read more
Subscribe for More news!
Don't miss any passive income news – sign up for the newsletter!