How can you follow your Passion AND build a Freedom Lifestyle?
PASSIVE INCOME ROCKS ACADEMY
Build your Freedom Business
IT'S NOT JUST AN ACADEMY. IT'S A LIFESTYLE. 
AN ADVENTURE INTO THE WORLD OF SUSTAINABLE, RECURRING, AUTOMATED INCOME. A PLACE WHERE THE MAGIC NEVER ENDS. AND THE ALARM CLOCK NEVER GOES OFF. LIVE THE FREEDOM LIFESTYLE…IT'S WAITING FOR YOU.
Free-spirited, freedom-loving woman. I see you. You're driving down through the desert down to the coast. Wind in your hair. Car stereo on full blast. Notifications of your passive income sales bleep on your dusty iphone. You're free, you're making money – on YOUR terms.
Wanderlustin' wealthy women are everywhere. Like a secret club, unseen and unheard. Making our money on our laptops at the ashram, the juice bar, the rave, the yoga retreat and the cafe in Paris. We are there. We are here. We are now. Join us.
Your secret sisters. Growing richer by the day. Monetising our passions into passive products that bring joy to our clients and freedom to us. We are the wealthy wild women who refuse to accept a master or be a slave to a desk. We have spoken. We are making bank. We are free.
JOIN US
I'm here. No more struggling with…
Creating Passive Income Products
Knowing what to Monetize
Building Your List & Tribe
Building or Re-vamping Your Website
Selling, Marketing & Launching
Learning all the Tech & Tools for Online Business Success
https://www.passiveincomerocks.com/academy-registration/
You just found a magical place.
Soulful, passionate women just like you.
Where you can all build your freedom businesses together.
A freedom business academy
Enroll Now
It's so uplifting and inspirational reading posts in this group! I'm in a few business groups and I find some groups are a little miserable or pessimistic. This group is always a great place to give you a boost and to hear what great things people are doing!
 I just have to publicly share that I am SO grateful and thankful for this group. I am so grateful and thankful for this Academy.
I am so grateful and thankful I stepped up to the plate to join the ride and that every day I know I have support to move forward and AWESOME tutorials to help me EVERY step of the way! I finally feel supported in my online business.
I always find myself coming to this group when I either have something exciting, or when I need a little lift. I love that everyone is from such different areas, both geographically and discipline wise. The energy is incredible.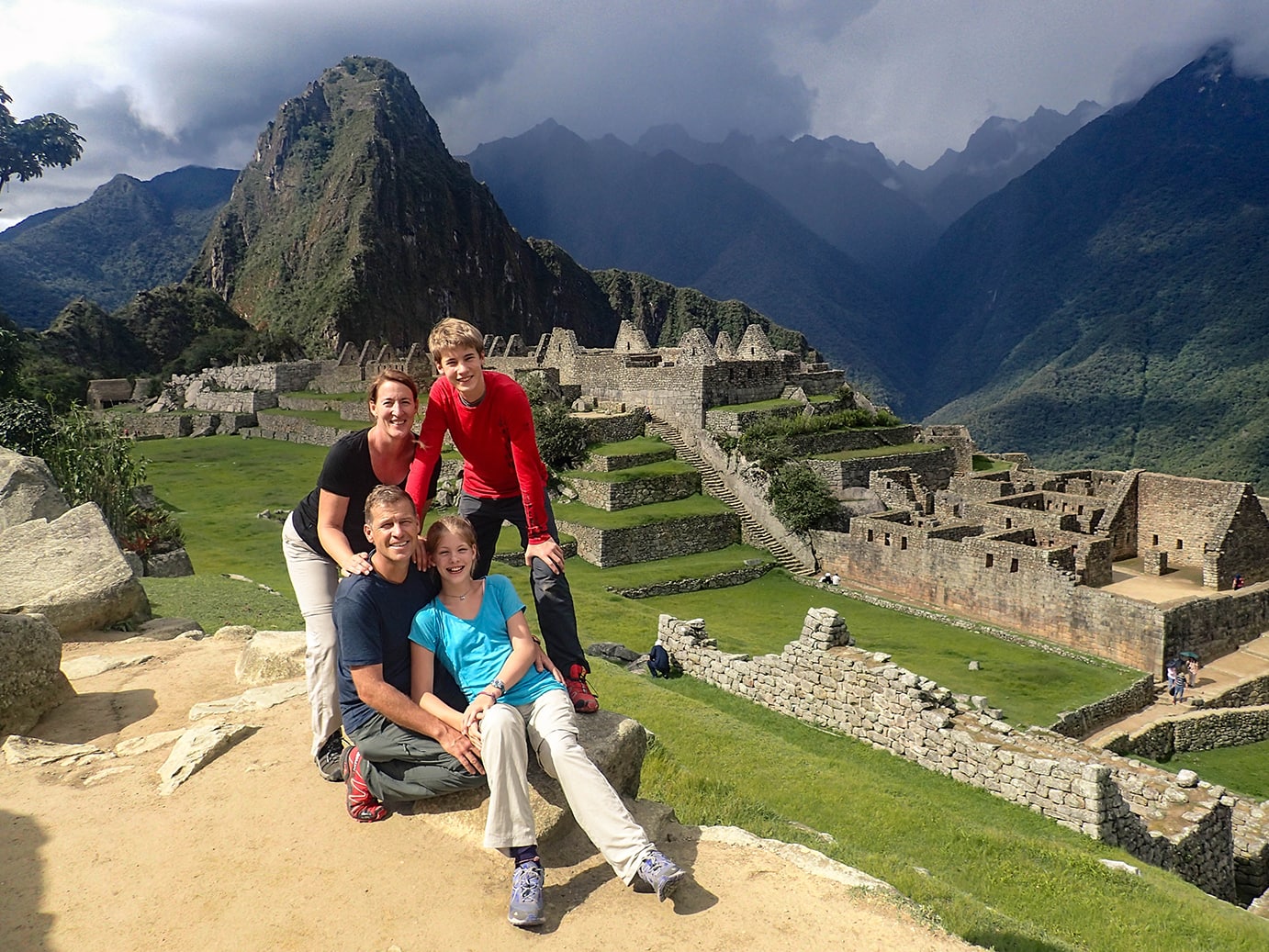 Hello, I'm Heidi
TRAVELLING EX-PAT WITH A PASSION FOR BUSINESS AND PASSIVE INCOME PRODUCTS
I'm a serial expat with a love of travel, teaching and all things tech! I love helping women become stronger, better versions of themselves. I'm also extremely curious, always looking for a different way to do something or new tools to make my life or my work faster, simpler and more efficient.
I believe strongly that women are massively successful when they get to work on things they are passionate about. PIR is all about enabling women to accomplish that with the flexibility to flow with location, family, friends and other interests.
PIR is a no BS way of breaking things down into easy to understand and manage chunks. It gets to the heart of what is really important when starting out.
What I've loved most about the course is the practical approach to getting stuff done and the encouragement to be brave and put yourself out there. How you talk about visibility and niching is refreshing and gives you the confidence to say f$%k is and be authentically you whatever that looks like.
Your energy is amazing and the support your provide everyone is invaluable. 
I really love the way the emphasis on shining your *own* light. So many branding/niching/marketing gurus seem to want to shove us into tiny little boxes to fit what they consider "profitable." I *much* prefer the message that the more you dig in and pull out the awesomeness that is uniquely you, the easier it is to connect with those people who are trying to find you!.
passive income rocks
THE FREEDOM BUSINESS ACADEMY
Gives you all of the strategy, tools and practical tuition you needto build your life-changing passive income streams and transform your business.
Enroll Now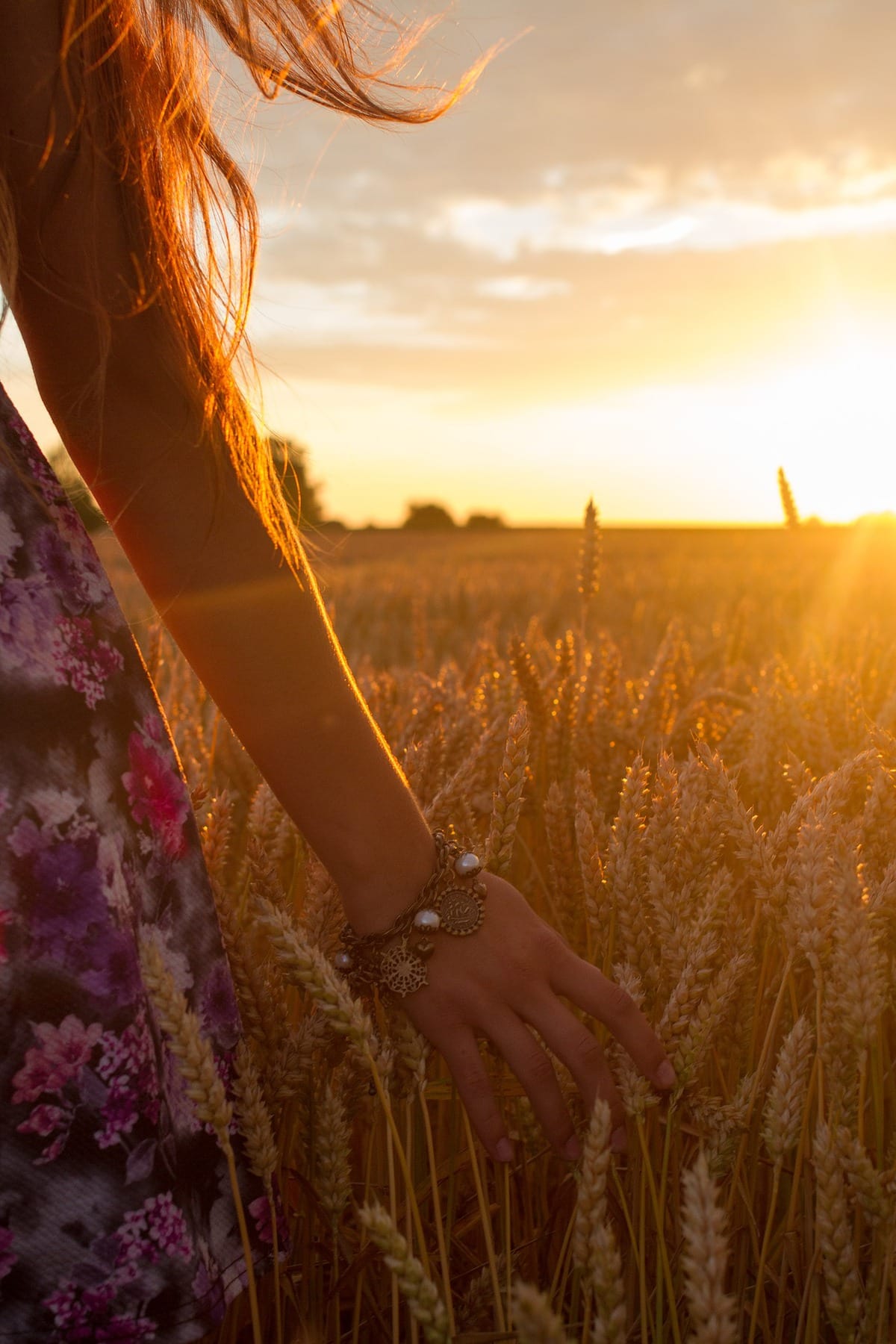 Passive Income is your Key to Freedom
The Freedom Business Academy teaches Passive Income because
You can reach & help more people with digital or online products
You can earn money while you sleep, play or travel
You're not tied down to a location or specific working hours
There's no limit to your prosperity and Income
inside passive income rocks you will learn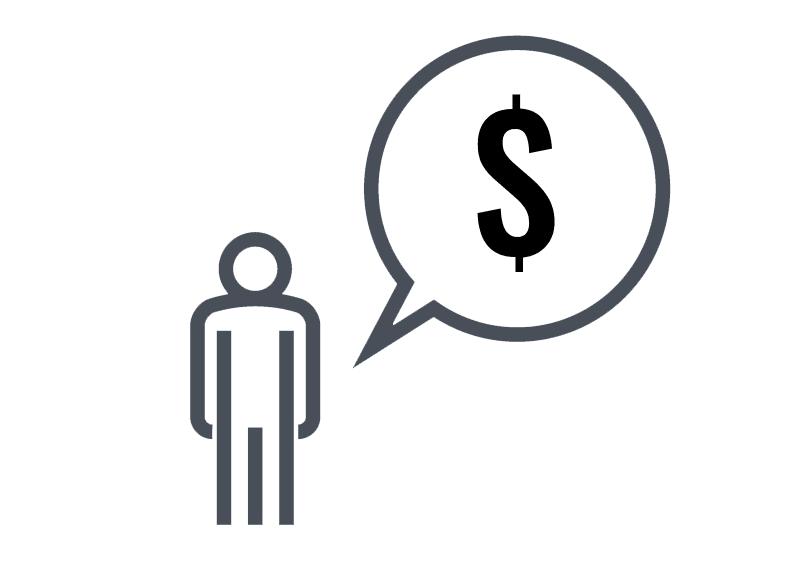 monetize your passions, skills & knowledge
Build a business you can't wait to work on.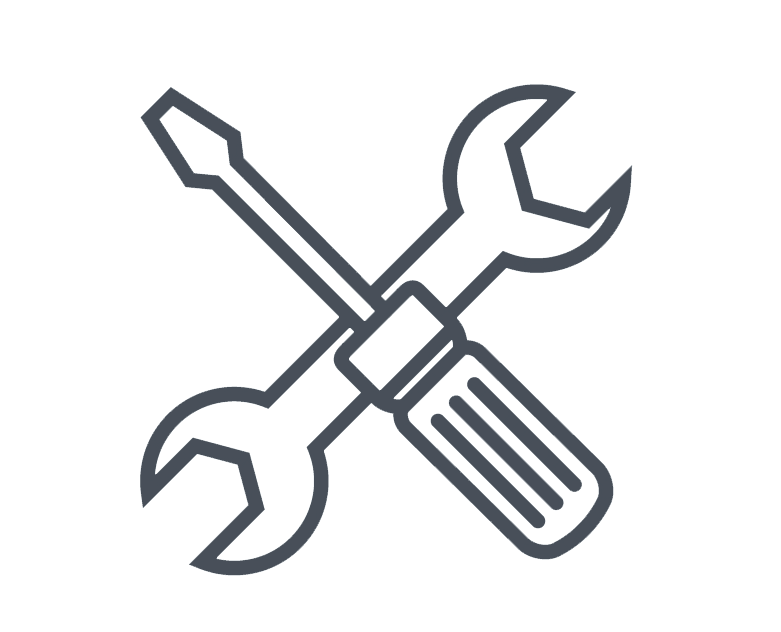 build (or revamp) your website like a boss
Even if you are a total technophobe, I've got your back.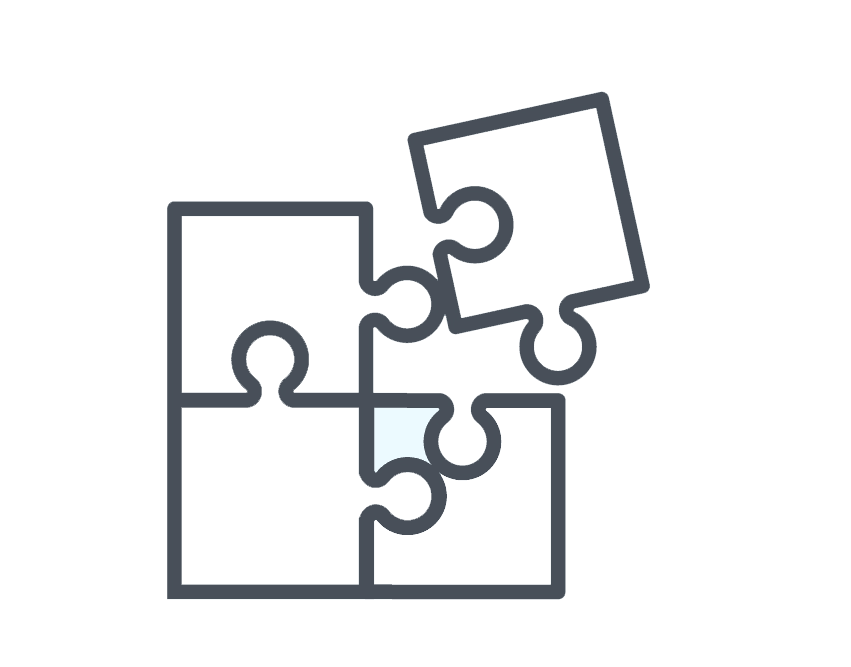 how to create passive income products
Start creating smaller products, then move into larger courses & academies.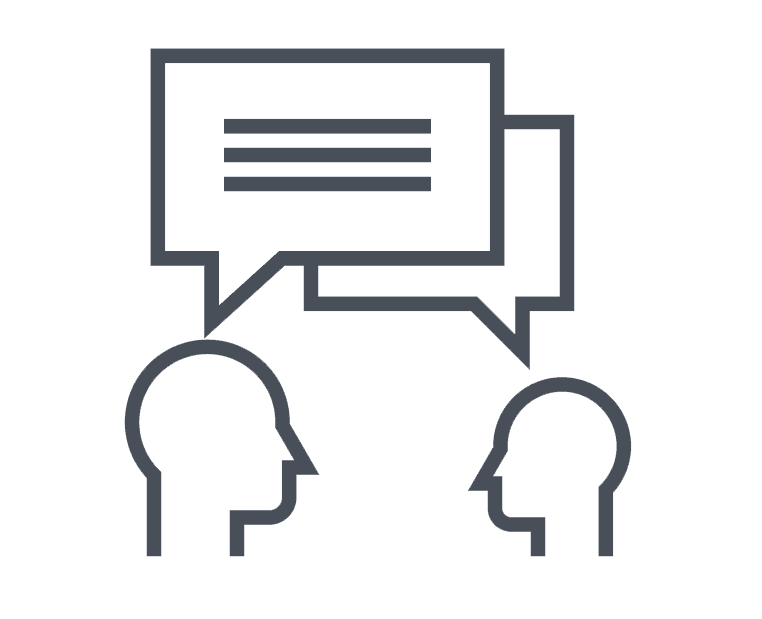 HOW TO GATHER YOUR TRIBE OF FANS & CLIENTS
You'll learn to attract your passionate community by simply being YOU.
passive income will rock your world
Join the Freedom Business Academy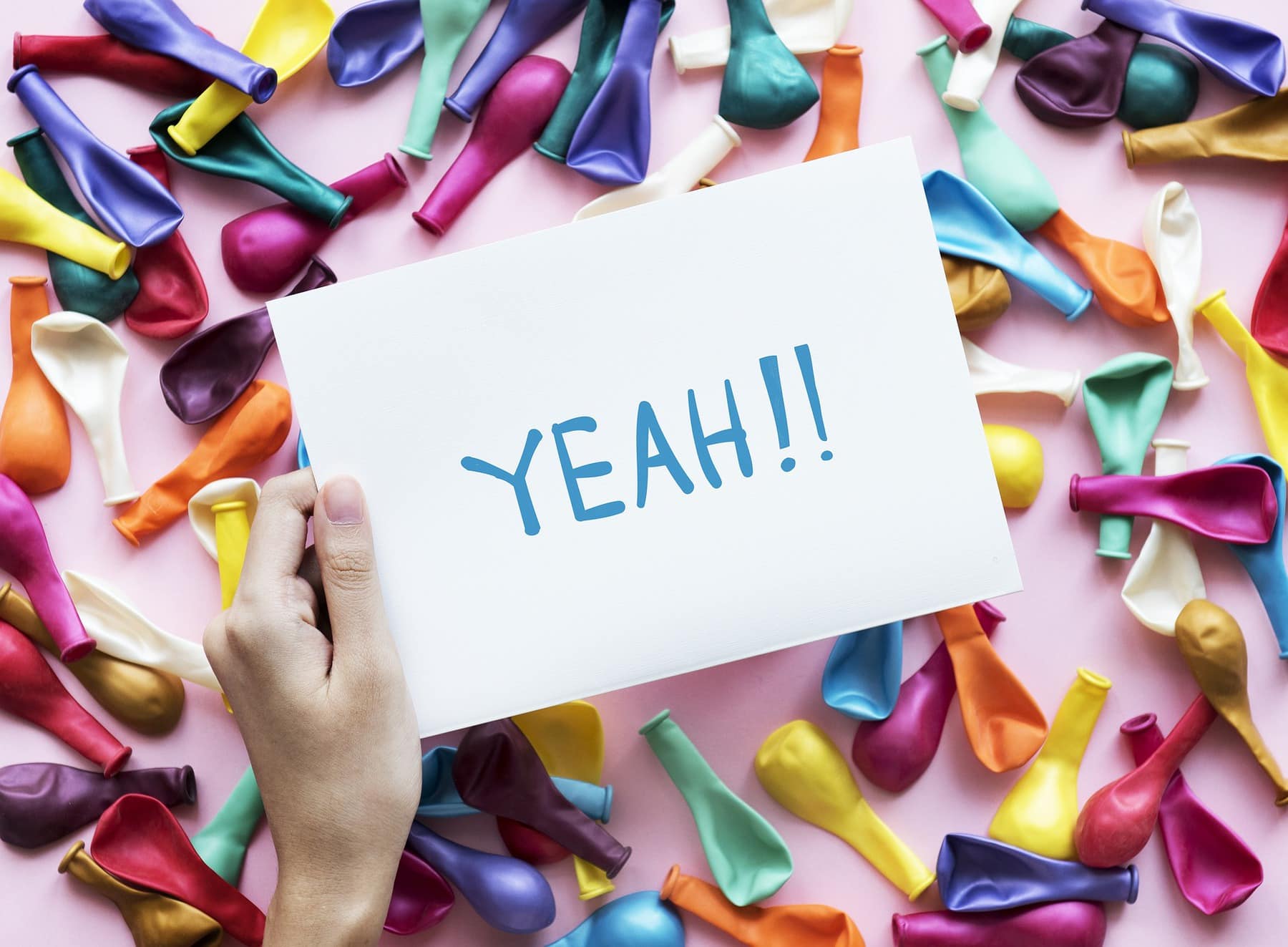 passive income rocks
is not 'just another' course
It's not a course at all.
It's an ever-growing academy filled with multiple classrooms – each taking you on a unique journey towards passive income success. Creating life-changing passive income from your passions & expertise involves many moving parts. Most courses only cover a few of these success areas – that's why this academy was created. So you have everything you need under one a roof.
Enroll Now
is designed to grow with you
Everything you need in one place
Lifetime access to academy & group
Upgrades and new resources added regularly
support, friendship & accountability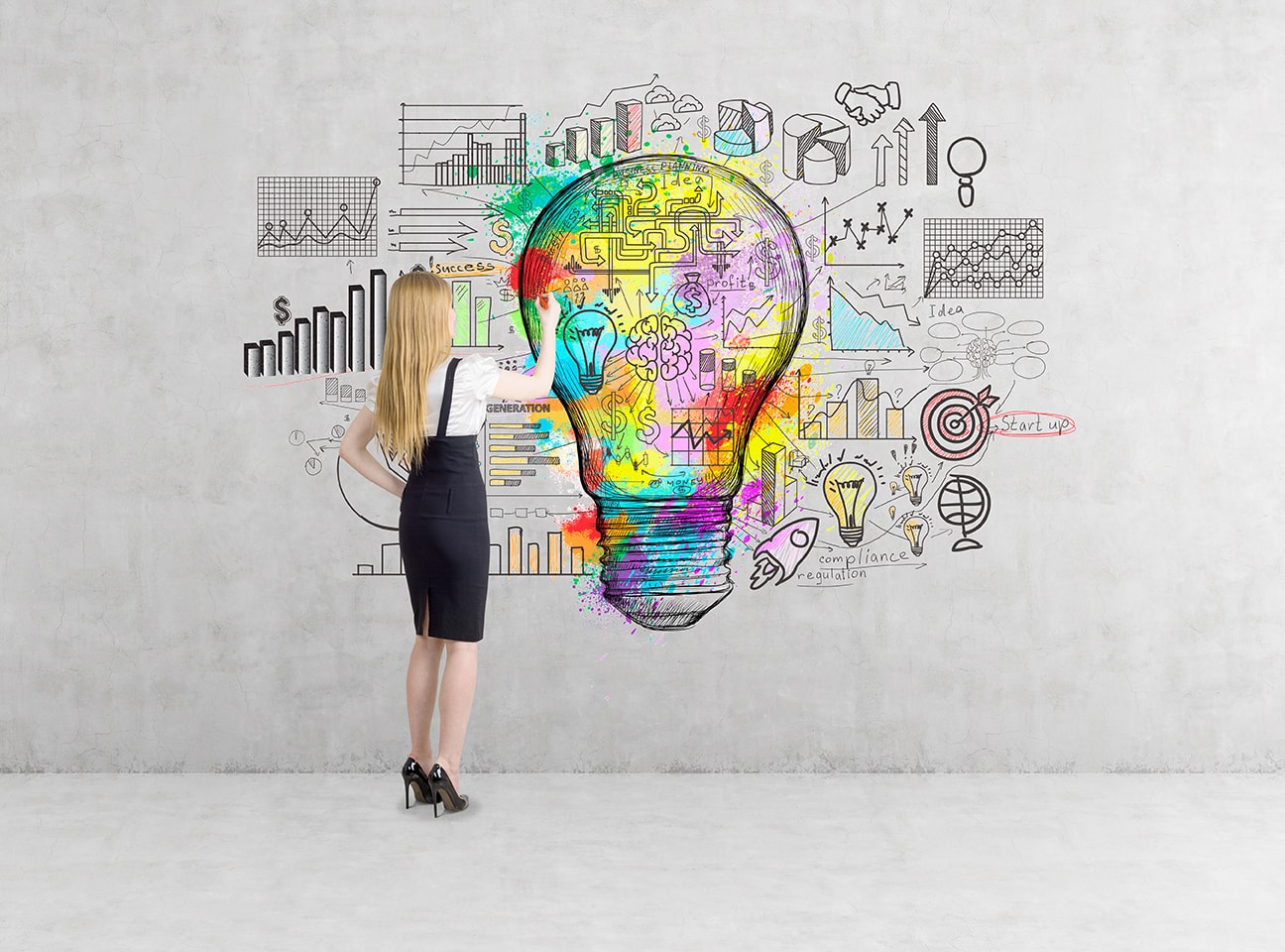 1. Monetize your Passions
Learn the startegy of being paid to be YOU
Including:
Monetize You
In this 10-step course you'll dive deep into your passions, skills, talents and knowledge then blend them together into unique business ideas and profitable niches. You'll uncover who you desire to work with and how to create content to entice them. This course is your freedom plan.
Clarity & confidence
Three empowering masterclasses to help you envisage & strategise the freedom business of your dreams.
create your online world
Including:
Website in a weekend
You're a creative soul but not always aligned to technology. Let me make building your first website super-easy for you. I promise you'll be able to build beautiful websites & soulful sales pages in no time.
diy graphics masterclass
Using a free online tool, you'll be able to create your own social media images, logos and other web graphics
Master your mail(chimp)
List-build like a diva with Mailchimp by learning how to design and prettify your optin forms and newsletters.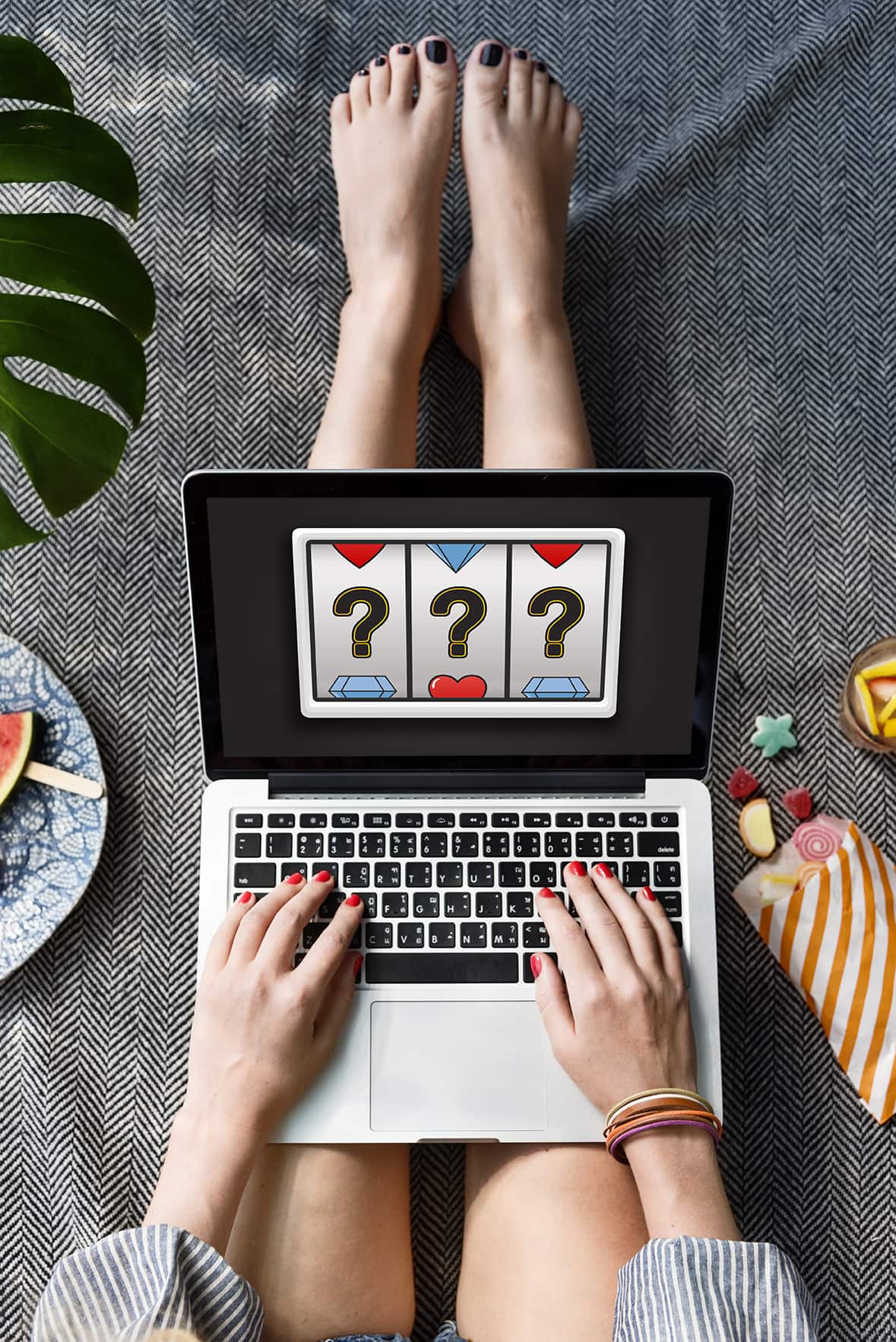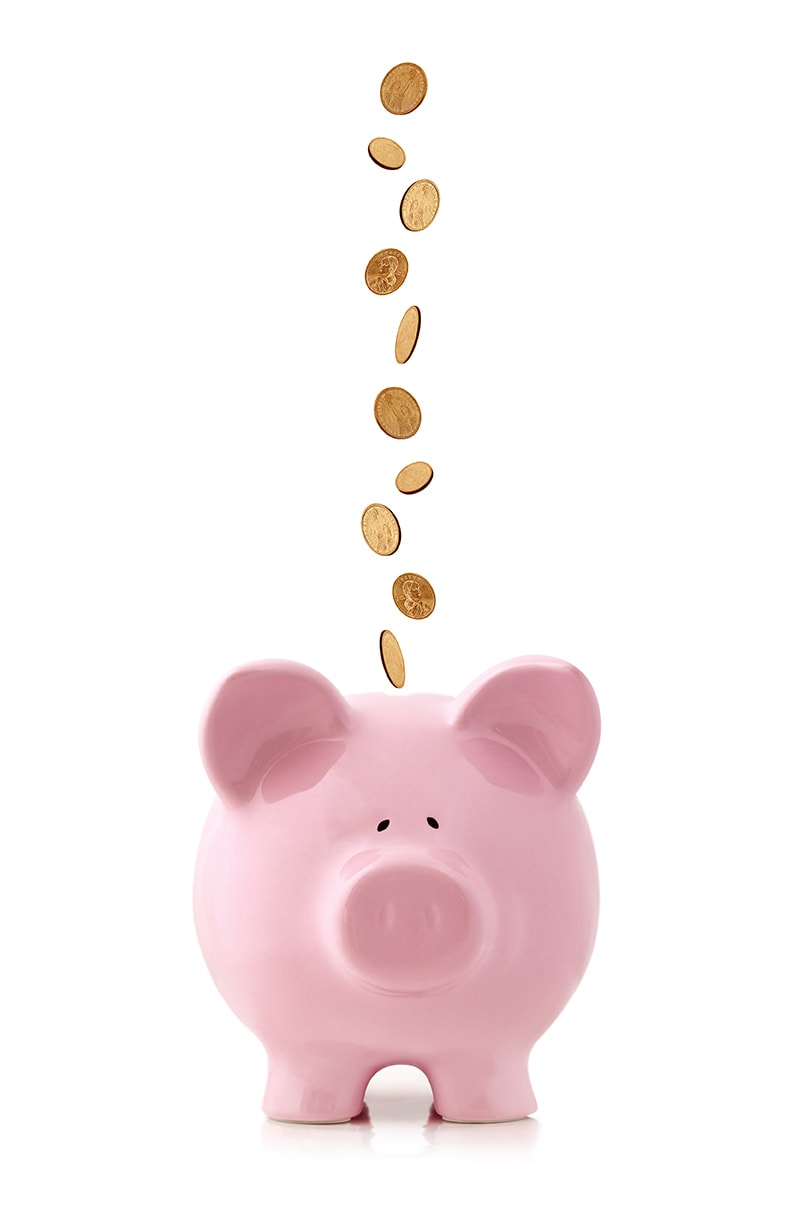 3. Perfect Passive Products
package your knowledge, expertise & skills into automated income
Including:
Easy email courses
Use your email system to create a simple dripfed course.
Wealth from workbooks
Create wildly popular workbooks, interactive ebooks, engaging journals and planners.
ecourse bootcamp
Build & launch your signature ecourse. This 5-module course shows you how to package your knowledge into a profitable online course.
Awesome academies
Go beyond ecourses with a multi-course membership academy that puts you on the map as the go-to guru in your niche.
digital downloads
Start your passive income journey by creating a simple $20 digital download that you can make & monetize in a weekend.
sell your sounds
A kickass guest expert class showing how to create an MP3 (meditation, hypotherapy loop, audio class etc)  from just your iphone and sell it.
market, launch and sell with confidence
Including:
sassy sales pages
Build high-converting sales pages with my sales copywriting formula, graphics class and sales page templates.
lovely launches
Non-scary launch strategies from my playbook. 
build your tribe
List-building, content marketing and tribe-building to build your passionate commuity of raving fans.
the visibility challenge
A fun, 30-day challenge to get you in front of your desired audience.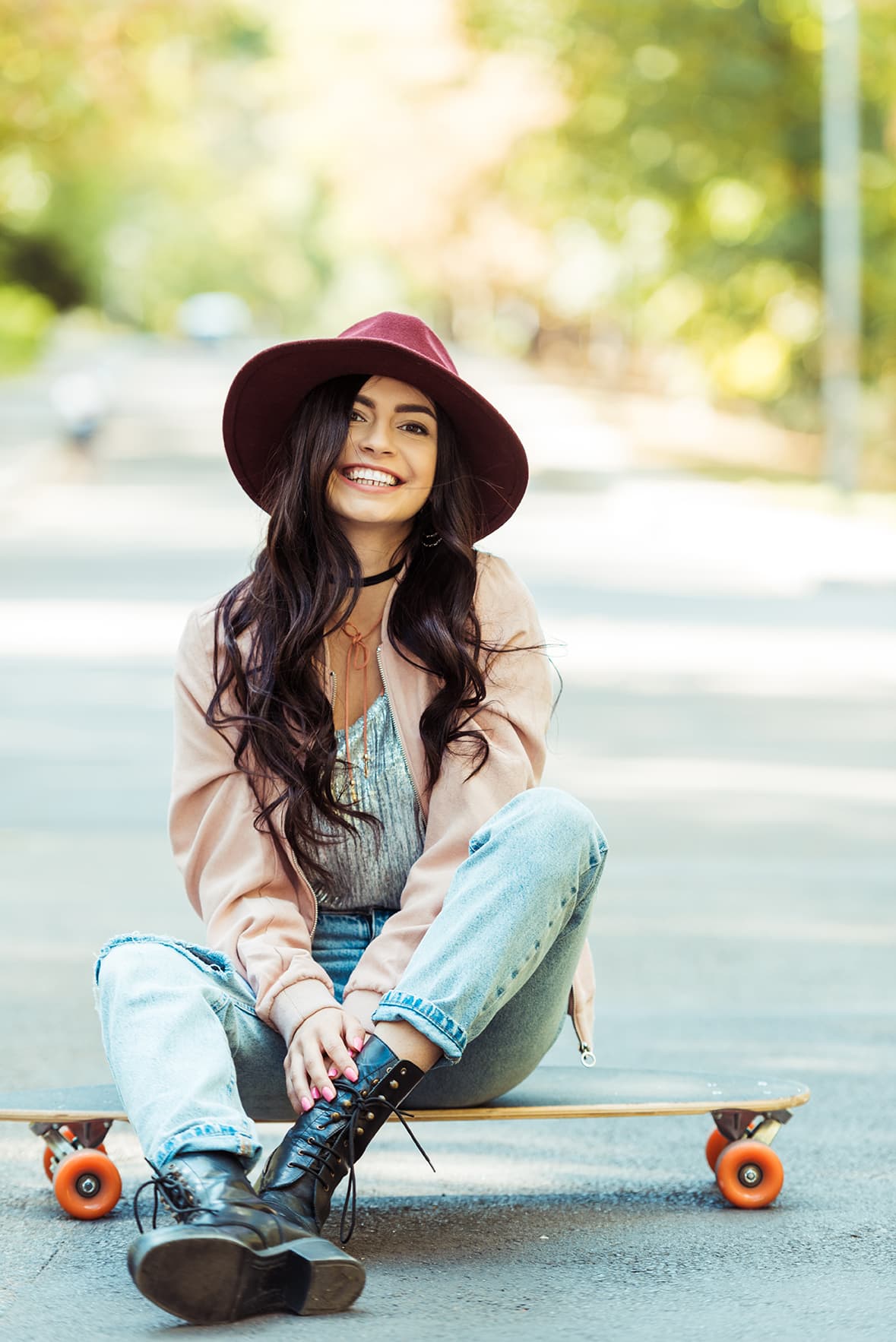 I am getting the most amazing feedback from the students enrolled in my first E-Course. I can't thank you enough. You are such an excellent teacher. I couldn't have done it without you and I've been able to produce high quality work from day 1 because of your help. Thank you. Ladies, if you're not enrolled on the PIR courses and programmes then get yourself on the list for them now. It's the best!
I started learning in Passive Income Rocks when I was looking for tech information. I was impressed by the talent, but mostly by the generosity with time and knowledge. I have since, eagerly taken all of her courses and I realize what I have gained most, isn't all the execution know how.. but something more important – this has ignited my imagination for all the possibilities I can create!
Though I still struggle with putting myself in the spotlight of my business, the confidence I am gaining is making all the difference – my customers have seen the difference, and my registrations have sky-rocketed!
By the time I finished the course, not only had I come up with the idea for my Signature Style School but I had the tools and know how to create, market and deliver the course. My first run-through launched to 17 people and I am thrilled to say it got rave reviews!
- Passive income rocks -
is a gift that keeps on giving
brilliant bonuses (aka stuff that is actually useful)
Enroll Now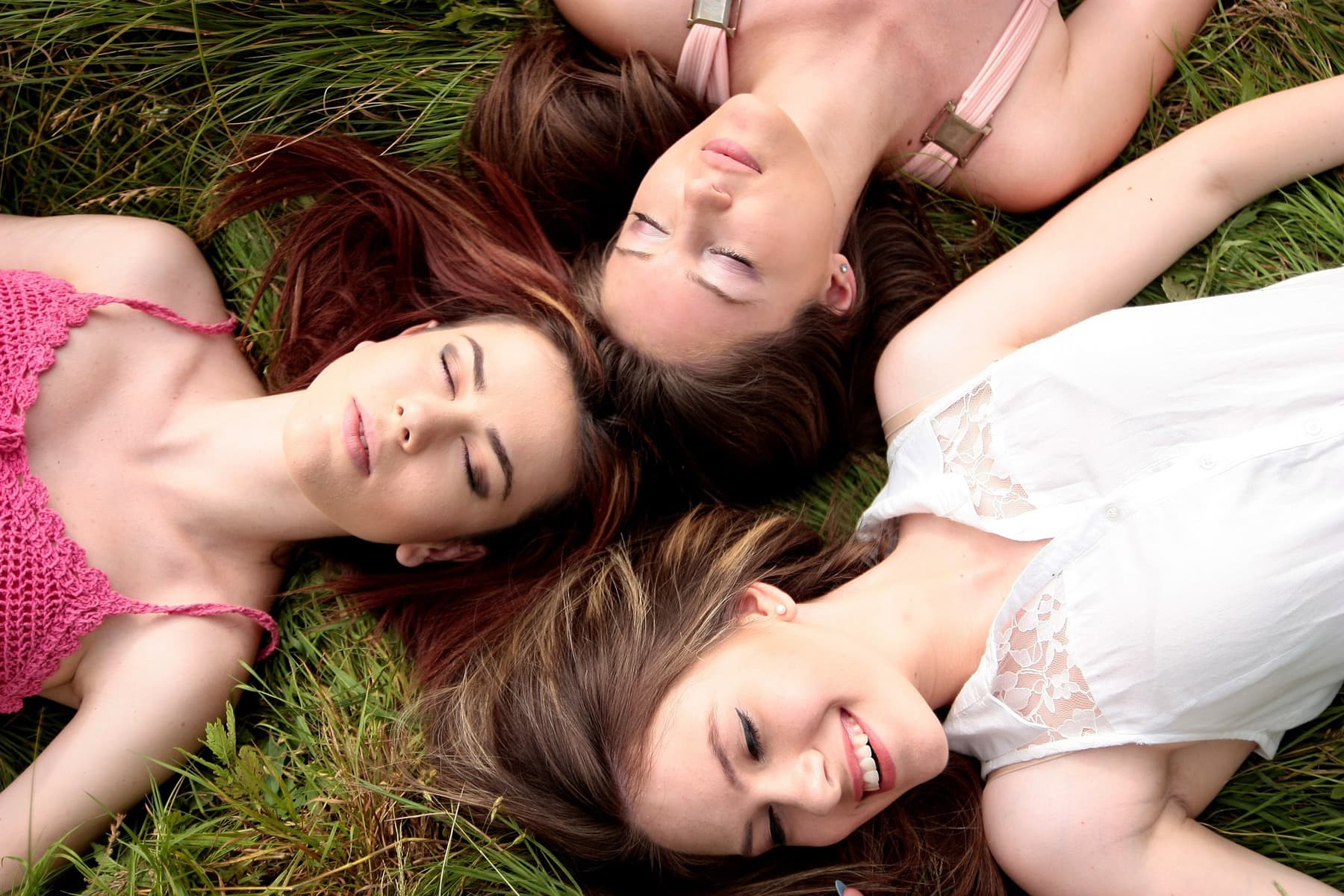 Bonus 1: Rockstar Community
friendships, support and more
An amazingly support community group of like-minded rebel free-spirits, holistics & mystics. No matter where you are in the world, there is someone awake at the same time. Same moon, same Facebook group.
Not only is the group super-supportive (and full of smart cookies who know useful things) but I'm in there weekly offering extra advice, random bonuses and new trainings. It's not just a group, it's a sisterhood. Together we succeed. Together, we ROCK!
Bonus 2: Rockstar Library
AN INFORMATION SUPER-PALACE WITH THE PERFECT TUTORIAL AT YOUR FINGERTIPS
Including:
tech tutorial video vault
Over 40 short videos that walk you through a variety of different tech & tools you can use to build your thriving online business.
Q&A library
Discover the answers to your burning questions!
guest experts
I don't pretend to know all the answers. Discover specialist teachings from this growing library of guest experts