courses, books and personal coaching
the complete
passive income rocks academy
Business Strategies
The courses and masterclasses in this section of the academy cover everything from how to monetize yourself, how to define the right niche for you to designing your business strategy. Mindset and business basics are both needed to master your business!
Everything Tech
Tech is a requirement for running a business online. While many people don't like the technology side of the business, I LOVE it! And I can teach you what you need to know so that you can manage it with ease and get on to serving your customers. You'll learn how to handle your website, email, graphics, security and much more.
Passive Income Products
You can build additional income or an entire business creating and selling passive income products. Books, courses, academies and much more! These courses will teach you how to build, market and deliver each of these products to generate income day and night.
Master the marketing
Sales and marketing can be intimidating, but it doesn't need to be! Learn how to market and sell your products like a boss.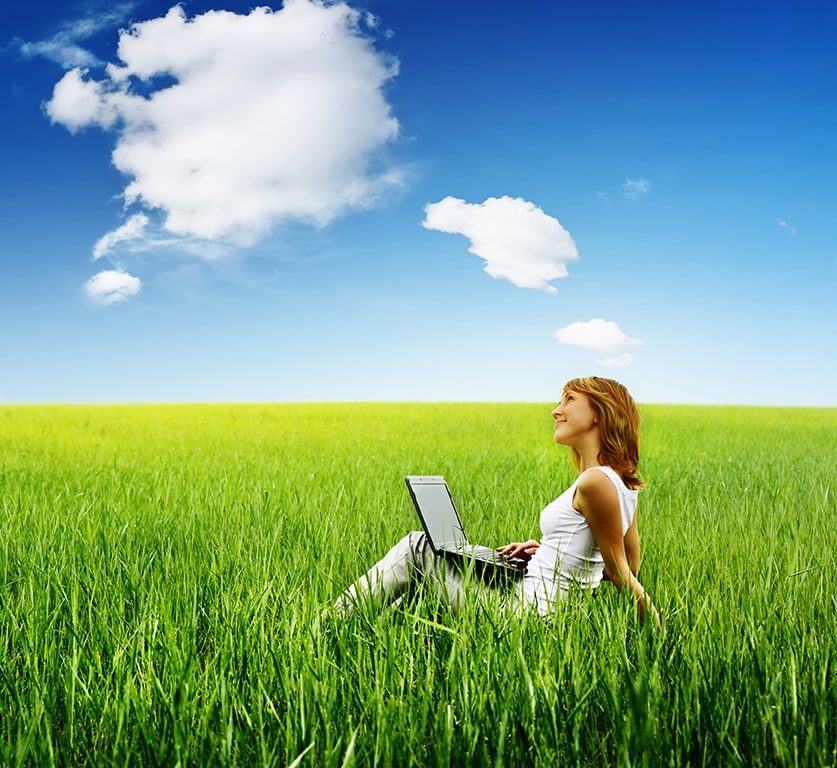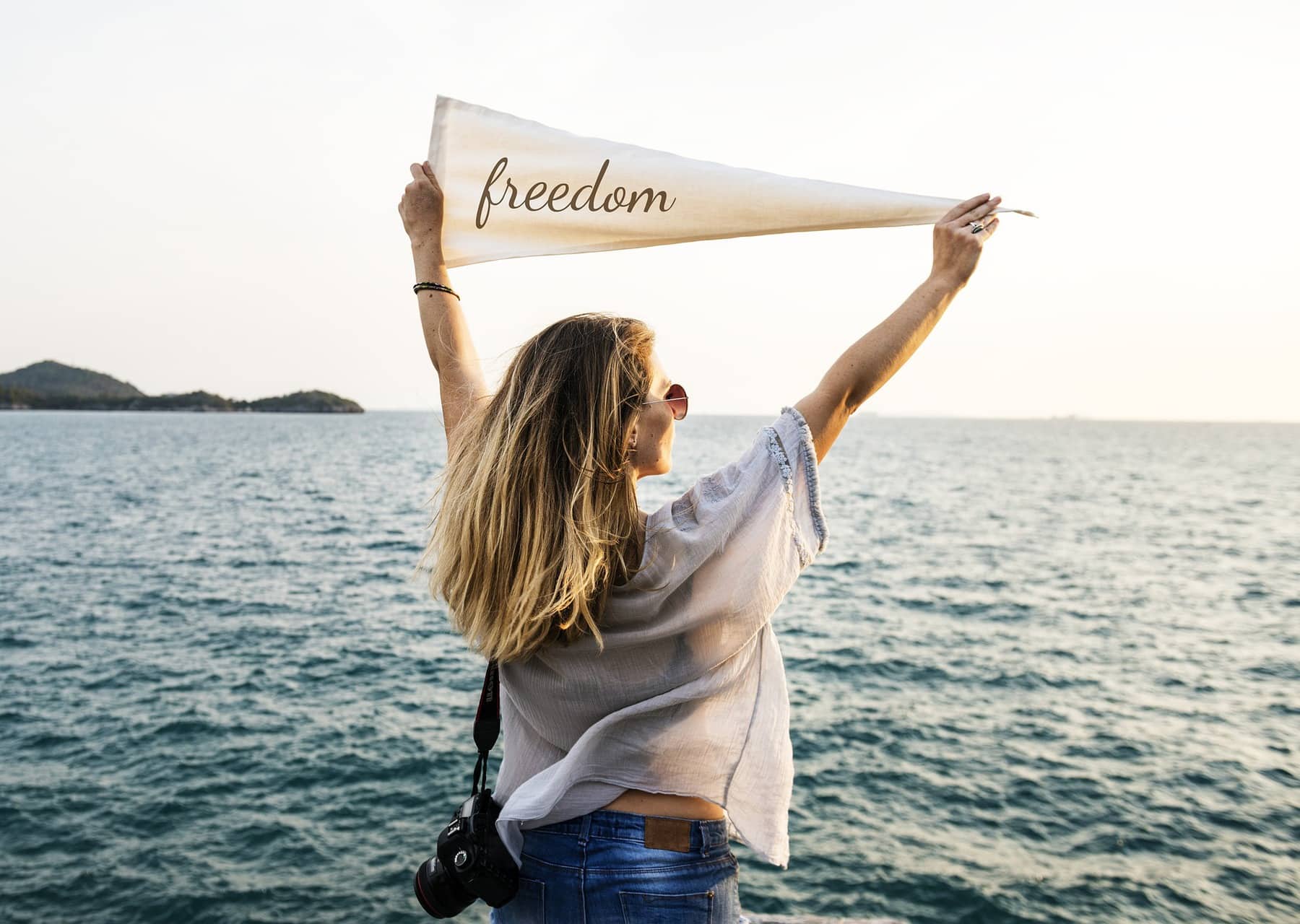 targeted courses
to get you where you want to go
website in a weekend
Design and develop your website or update your website in no time flat. With Website in a Weekend, you'll learn all the skills to build a beautiful website which reflects you and your business perfectly. Click to learn more.
write your book in 30 days
Have you always wanted to write a book but never knew quite how? Or never felt like you had the time? A book is the best marketing tool you can create – and it doesn't need to take over your life! In just 30 days, you can get a business-building book written. I'll take you through it in bite-sized chunks, day by day. Click to learn more.
wealth from workbooks
Yearning to create and sell a passive income really fast? How about creating a powerful workbook, planner or journal? These books can be developed very quickly and deliver massive value to your clients. Learn how to design beautiful products – using free or paid programs – and start selling them quickly. Click to learn more.
workbooks & planners
make running your business a breeze
business strategy planner
The first step in building your freedom business is defining your business strategy. This masterclass, with the accompanying workbook and checklist, lead you through the process to define a roadmap for your business. Learn More here>>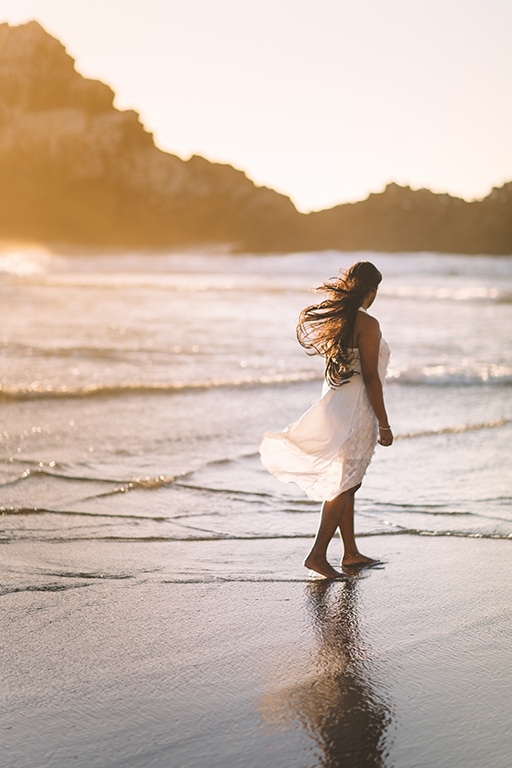 Want additional information?
Please get in touch to learn more about any how I can help you build your business.