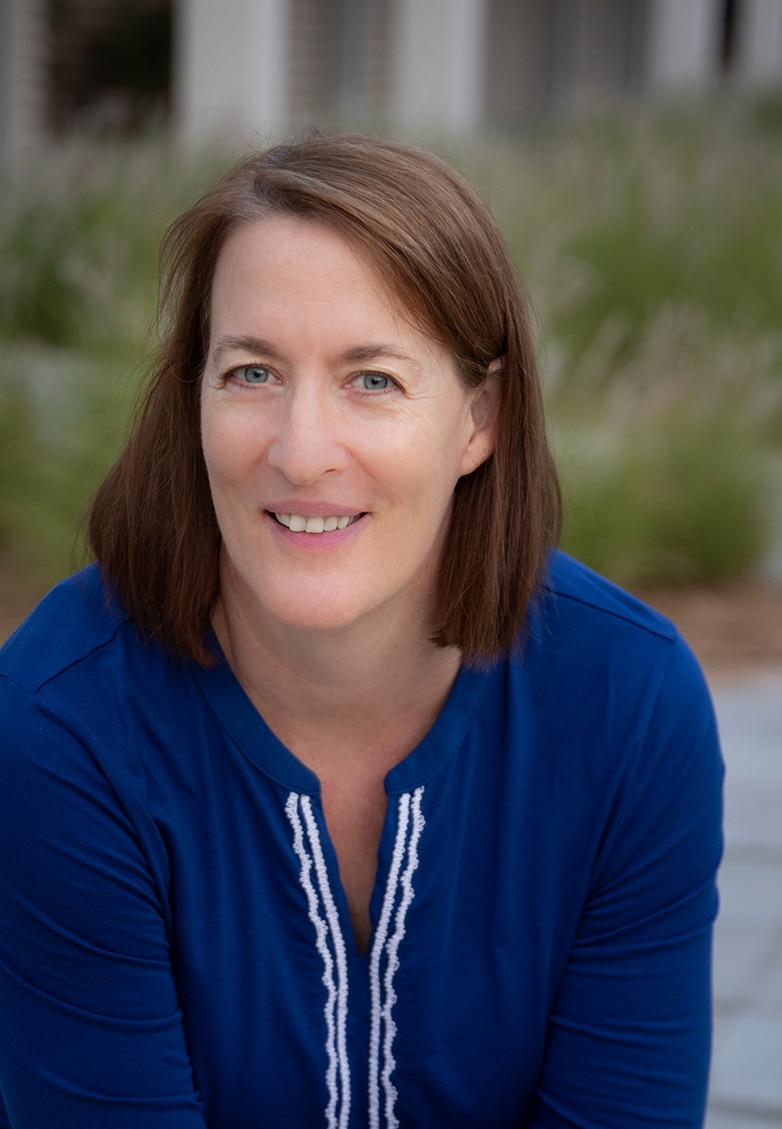 passive income business coach
If you think passive income is all about "set it and forget it" or "making a quick buck without any engagement", then we're probably not going to have much fun together.
But if you want to make money without tying yourself to your desk all the time, then we definitely want to have a conversation!
Passive income products CAN be an important part of a business model, no matter what kind of a business you have. If you sell physical products, provide coaching services or have all of your products created for digital delivery, these products can make a real impact on your bottom line – and your ability to live a freedom lifestyle.
Using my courses and the Passive Income Rocks Academy, my clients build life-changing income, transforming themselves and their lives in the process.
Why complicate it, when success comes down to 3 things?
Knowing what your audience wants and needs.

Creating products to help them.
Selling consistently and effectively in a way that provides value and feels fun.
That's it.
No more pulling your hair out trying to structure a course or write a book.
No  more panicking to figure out the latest WordPress plugin or email system.
And definitely NOT having to choose between getting paid and doing the things you want to do in life.
Just proven strategies designed to help you layout your plans, build your products and confidently sell them – so you can get on with living your dream.
# of books I've written (so far!)
# of kids' concerts and athletic events I attended this year
# of training videos in the PIR academy
# of flights we took during our around-the-world trip
Passive income is NOT about earning money for nothing. It's a smart strategy of packaging your skills & talents into automated, recurring revenue streams.
To get rich, you have to be making money while you're asleep.
Learn to enjoy every minute of your life. Be happy now. Don't wait for something outside of yourself to make you happy in the future. Think how really precious is the time you have to spend, whether it's at work or with your family. Every minute should be enjoyed and savored.
My Story
How I Got Started
I spent over 20 years racing up the corporate ladder. I worked across engineering, IT, learning & development and talent management. I was constantly learning, growing and teaching. I moved often, traveled extensively and spent a lot of time away from my family following someone else's agenda.
One day, we had the rug pulled out from under us. In a period of 6 months, we went from two huge incomes and two big houses to no job – for either of us! After a few deep breaths, we realized we had the opportunity to make a huge change. We packed up the kids, took four backpacks and headed off on a year-long journey traveling around the world.
Having tasted this kind of freedom lifestyle, I knew there was no going back to a cubicle for me!
And yet, I still wanted to work. I needed to use my knowledge and experience to help other people. I was burning to continue to help people find their own path to a lifestyle of freedom – no matter what that looked like for them.
Freedom for me meant being able to work, but also being able to attend basketball games and concerts, help with homework, hang out with my friends and travel. I needed a flexible way to earn an income. And then I discovered the magic of passive income.
My first passive product was a book – based on our volunteering experiences during our trip. A business evolved from that, writing travel journals for students. Then I decided to take my business, tech, teaching and coaching experience online, helping other women build their freedom lifestyle their own way using passive income.
My journey has been, and continues to be exhilarating. It's crazy and fabulous, day after day. And I want you to be able to have your kind of freedom, a lifestyle which lives up to your greatest dream.
I hope I can inspire you and teach you some of the techniques and technology I use to help you become a successful, freedom loving entrepreneur.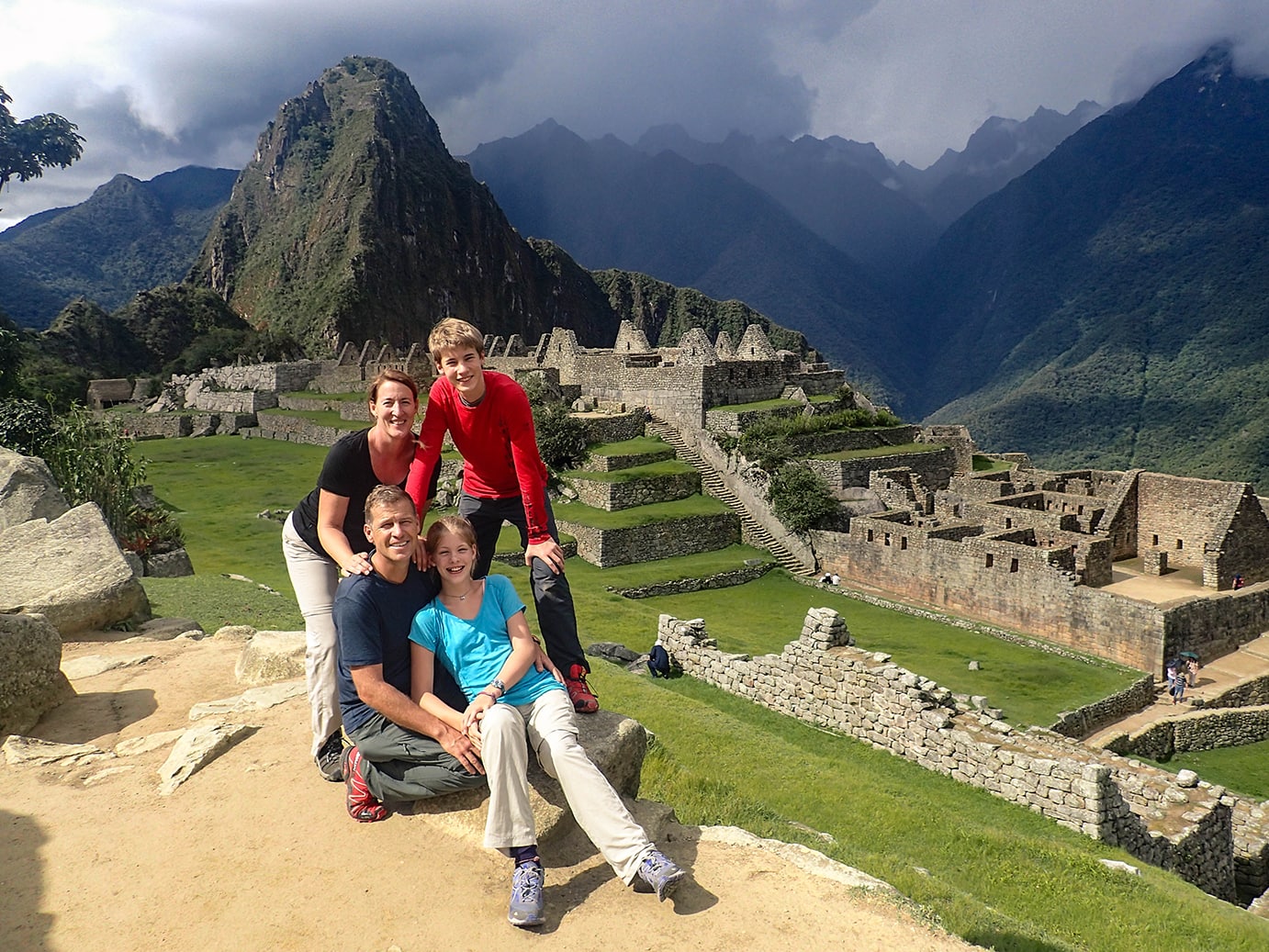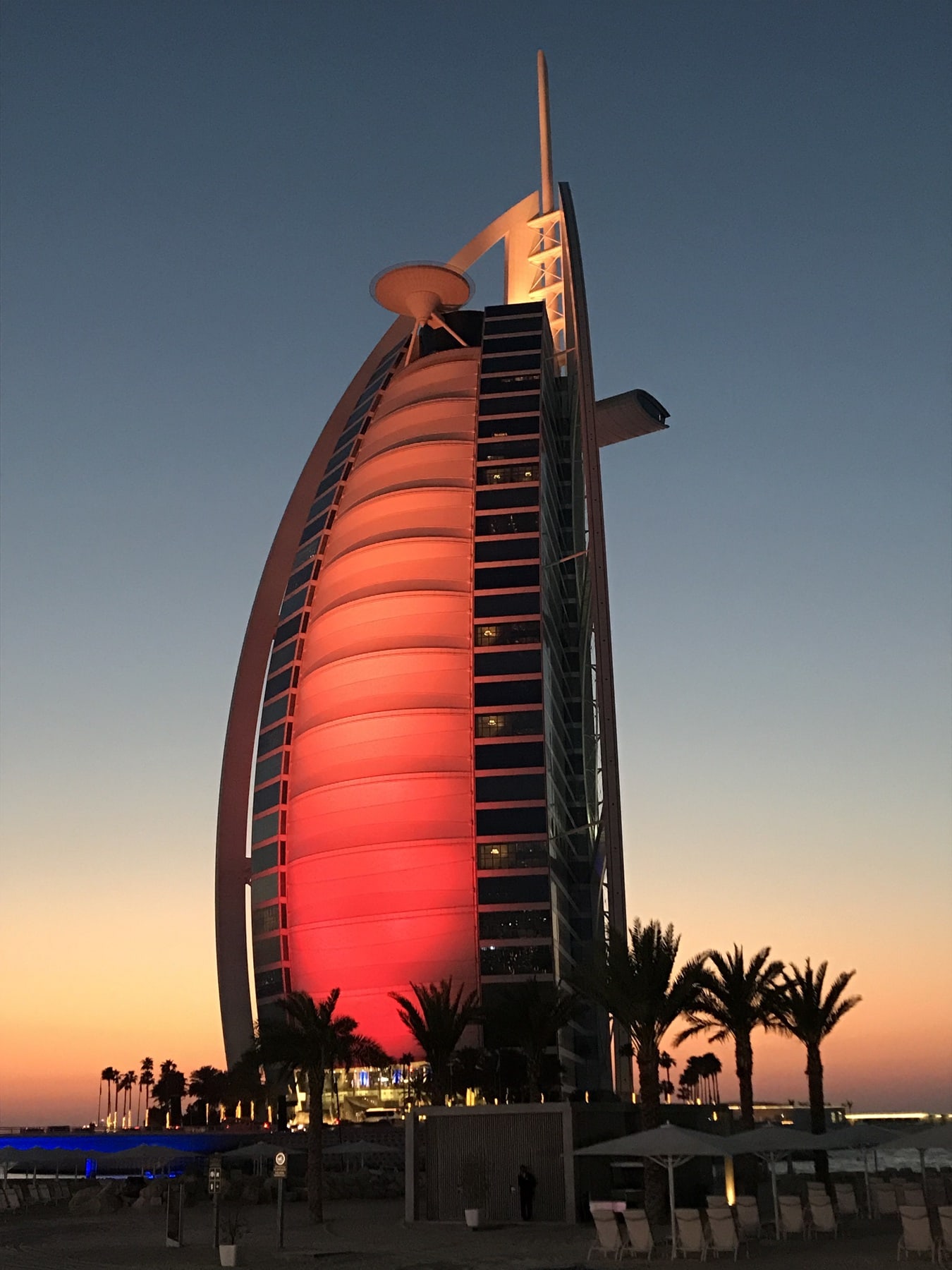 free ebook
4 Business-building passive income products
Discover 4 Profitable Passive Income Products you can create quickly and easily to build your business. Enter your details below to get this free ebook.